Upcoming and Available Cats and Kittens for Adoption
Please note that this page will be updated when new kitties are available. We currently have several litters that are just too young to list. Please check back! Not finding one? Hint: You can check out spay and neuter page for our spay dates. We generally post our kitties approximately one week prior to fixing them.
Please also note that we do give preference to someone applying for a pair of kittens or other animals for the kitten to bond to. While us humans can love them and play with them, it isn't the same. They really do better with a friend. Thank you for understanding, and if you were here for one, please consider a pair!
Adoptions for kittens are $125/1 or $210/pair. They are fixed, chipped, vaccinated, combo testing done, deflead and dewormed. Adults and "shy guy" kitties receive the same treatment and are a discounted rate (dependent on level of shyness).
Thanks for adopting a rescue! <3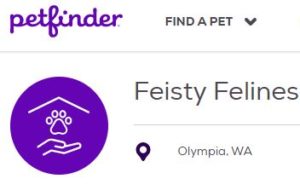 Check us out on Petfinder!!
Our babies are now listed on petfinder! Click the link to go check them out. <3 (NOTE: If none are displayed, please check back as we have litters of babies not old enough to fix and post yet.)
Schedule your meet-n-greet today!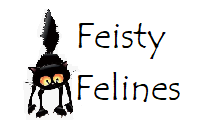 Application
Did you see one of our posts or know which kitty you are applying for? No need to look further! Click apply here and type in their name in the app! 🙂 Thanks for rescuing!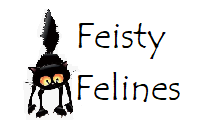 Adoption Fees
If you would like to pay your adoption fees with a credit card, please follow this link to pay for an adult or shy guy, a single kitten or pair of kittens. 🙂 Thanks for rescuing!